Meet The Staff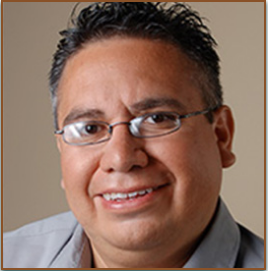 Jose Mota, R.D.A - Registered Dental Assistant
Jose has been a Registered Dental Assistant for the past 24 years and loves what he does each day. Jose has been exposed to many aspects of dentistry over the years, giving him the ability to discuss each phase of dental procedures with patients. It is a true joy for Jose to see his patients' reactions when they first see the results of procedures that he has been a part of; just knowing that he helped make their transformation possible gives him a feeling of accomplishment. Jose is married with a son and daughter that keep him busy year round with sports and various school activities. He enjoys spending time with his family, biking, drawing, playing baseball and soccer, landscaping, fishing and wood work.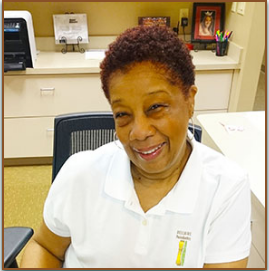 Beverly Vilts, Patient Care Coordinator
Beverly is a member of Bellaire Periodontics front office team. She has been in the dental industry for 23 years. As a front office member she plays a pivotal role interacting with patients. From greeting, scheduling and insurance verification, she takes time to carefully cater to each patient, providing personalized service. What Beverly enjoys most about her job is interacting with the patients, helping them improve their oral health, and developing great relationships. Beverly enjoys spending time with her two grandchildren, family and friends. Her passion in life is working with working with at-risk-youth in the community. She also enjoys sewing, crafting, and thinks of herself as a socialite.