In honor of Men's Health Month, Dr. Sharon Minott-Warren and her team at Bellaire Periodontics wanted to raise men's health awareness.
The American Academy of Periodontology highlights that periodontal health for men is extremely important as it may impact a variety of other health factors. In addition, research has found that periodontal disease is higher in men than in women.
Studies have shown men are less likely to go to the dentist and also have more periodontal disease symptoms than women, including plaque, tartar, and bleeding.
It is necessary to understand that oral health is directly connected to overall health
Did you know?
Research shows oral bacteria and gum disease can affect common diseases such as:
Cardiovascular disease
High Blood Pressure
Endocarditis
Kidney Disease
Taking care of one's oral health is necessary to avoid gum disease, a condition involving infection caused by bacteria in the mouth. People with gum disease have an increased risk of heart disease and stroke.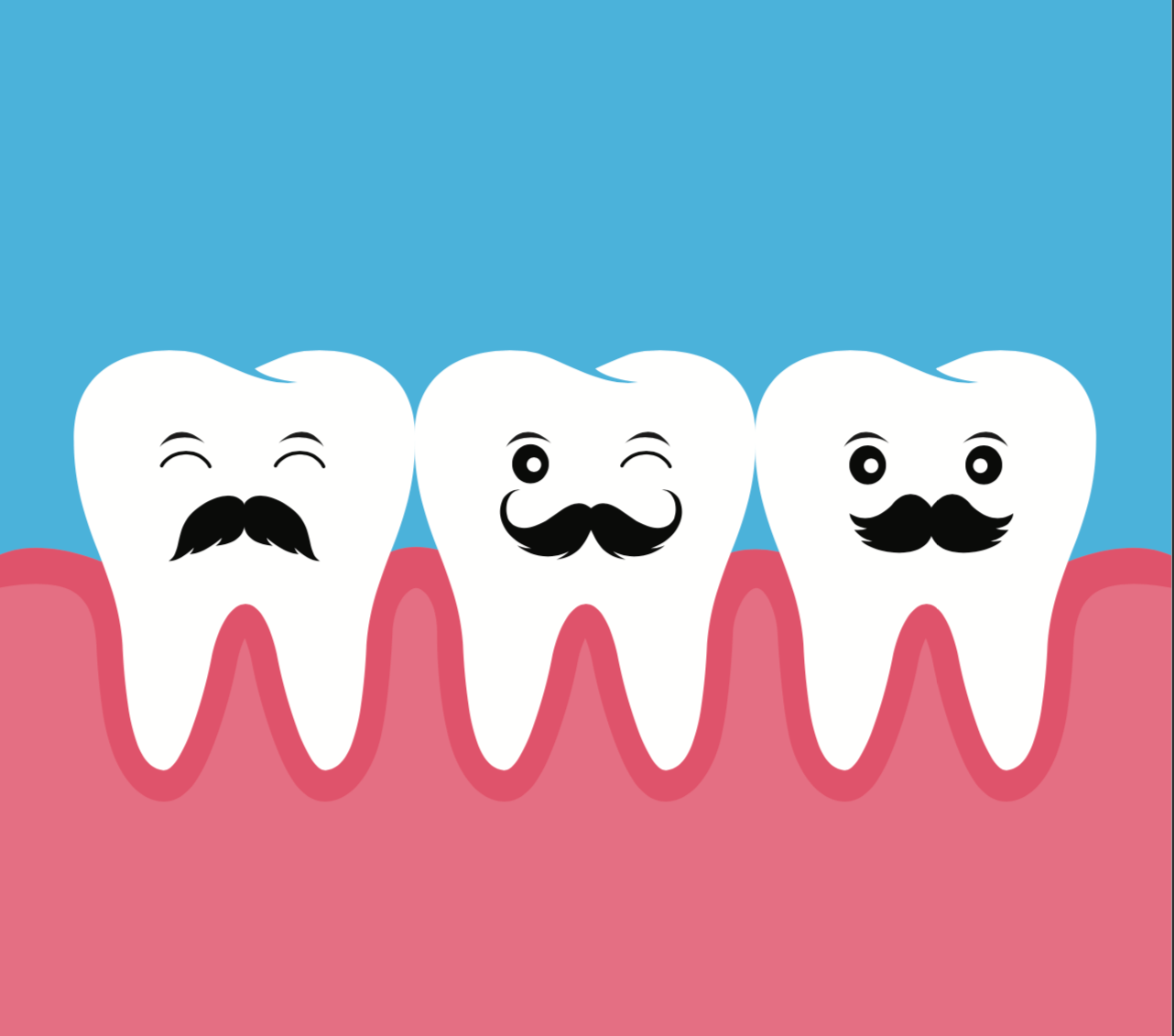 Health Affects Oral Health
Some diseases can play a role in the teeth and gum's health including:
Diabetes
HIV/AIDS
Osteoporosis
Alzheimer's Disease
Bulimia
Acid Reflux
Cancer
How can we help men achieve better oral health?
This month, we wanted to show men some love by helping them take care of their oral health. Brushing, flossing, and using mouthwash is the best way to achieve better oral health.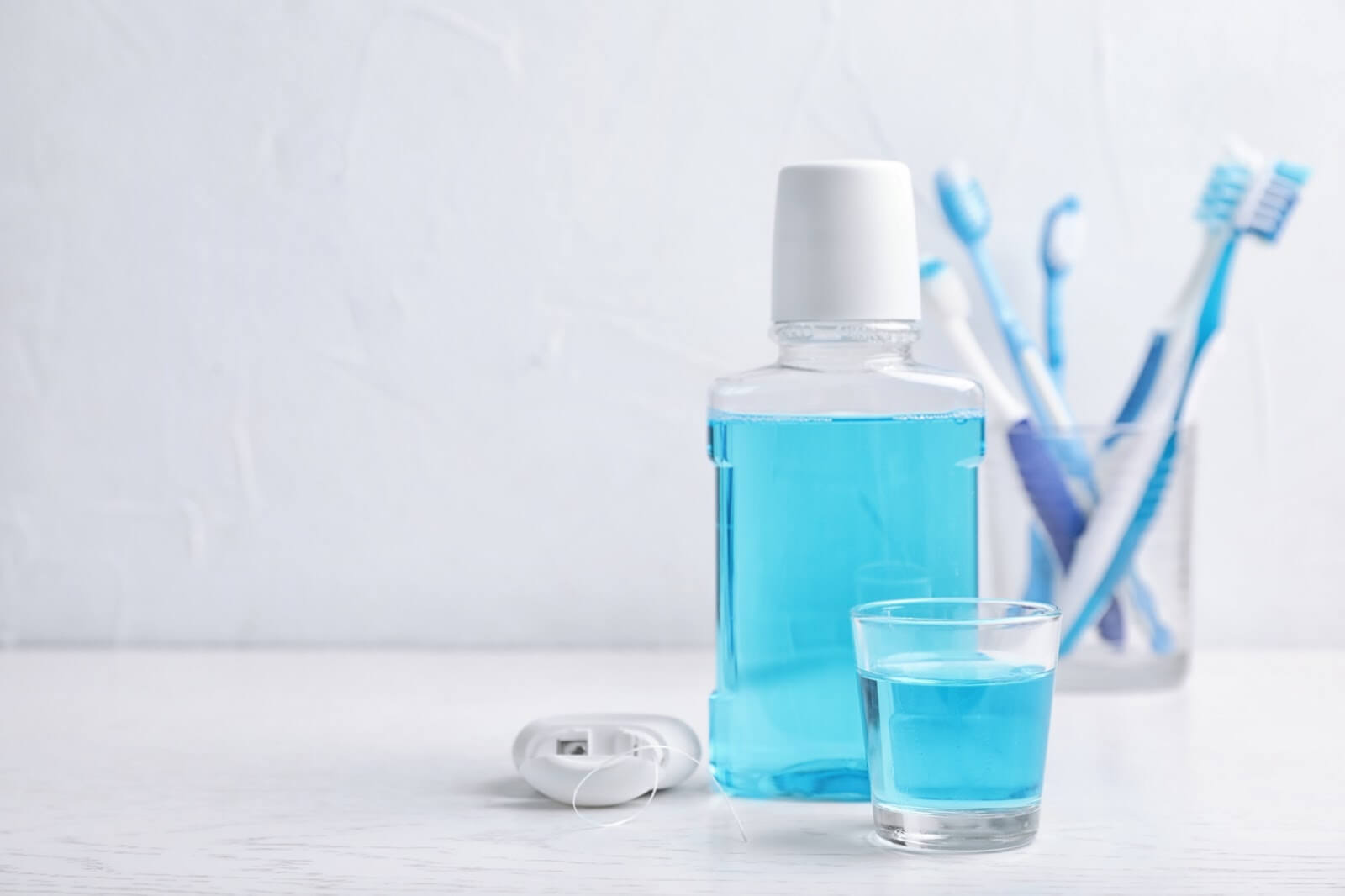 Here are some ways to help improve oral health:
Practice consistent brushing at least twice a day
Use floss daily
Use mouthwash daily
Quit smoking
Visit your dentist twice a year
Keep your appointments, being timely and consistent is the key to great oral health
If you are suffering from gum disease, consult with your periodontal specialist about the best options to promote your oral health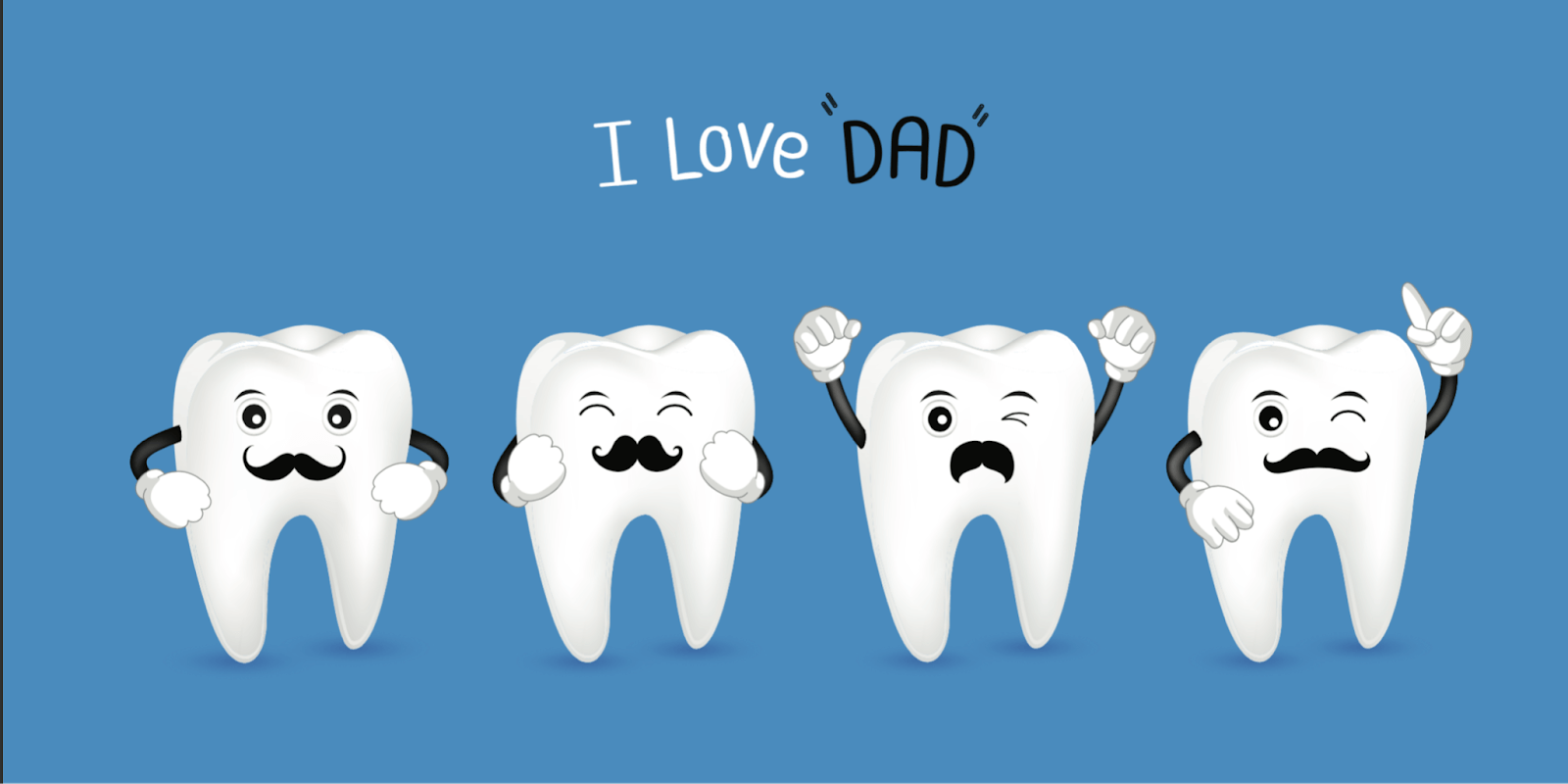 We hope men achieve excellent oral health by taking care of their body, teeth and gums to achieve a healthy well-being! Show men you care by helping them check in on their dental health and seek medical attention if needed. If you are ready to help your loved one be proactive with their oral and gum health in commemoration of Men's Health Month, please call Bellaire Periodontics at (713) 636-9734 or contact us online to find out how Dr. Sharon Minott-Warren and our team at Bellaire Periodontics can help you.

We would like to take the time to wish every father a Happy Father's Day.