We hope you enjoyed the long weekend and 4th of July! This calls for a giveaway!!😍
One lucky person will win a COVID-essential basket!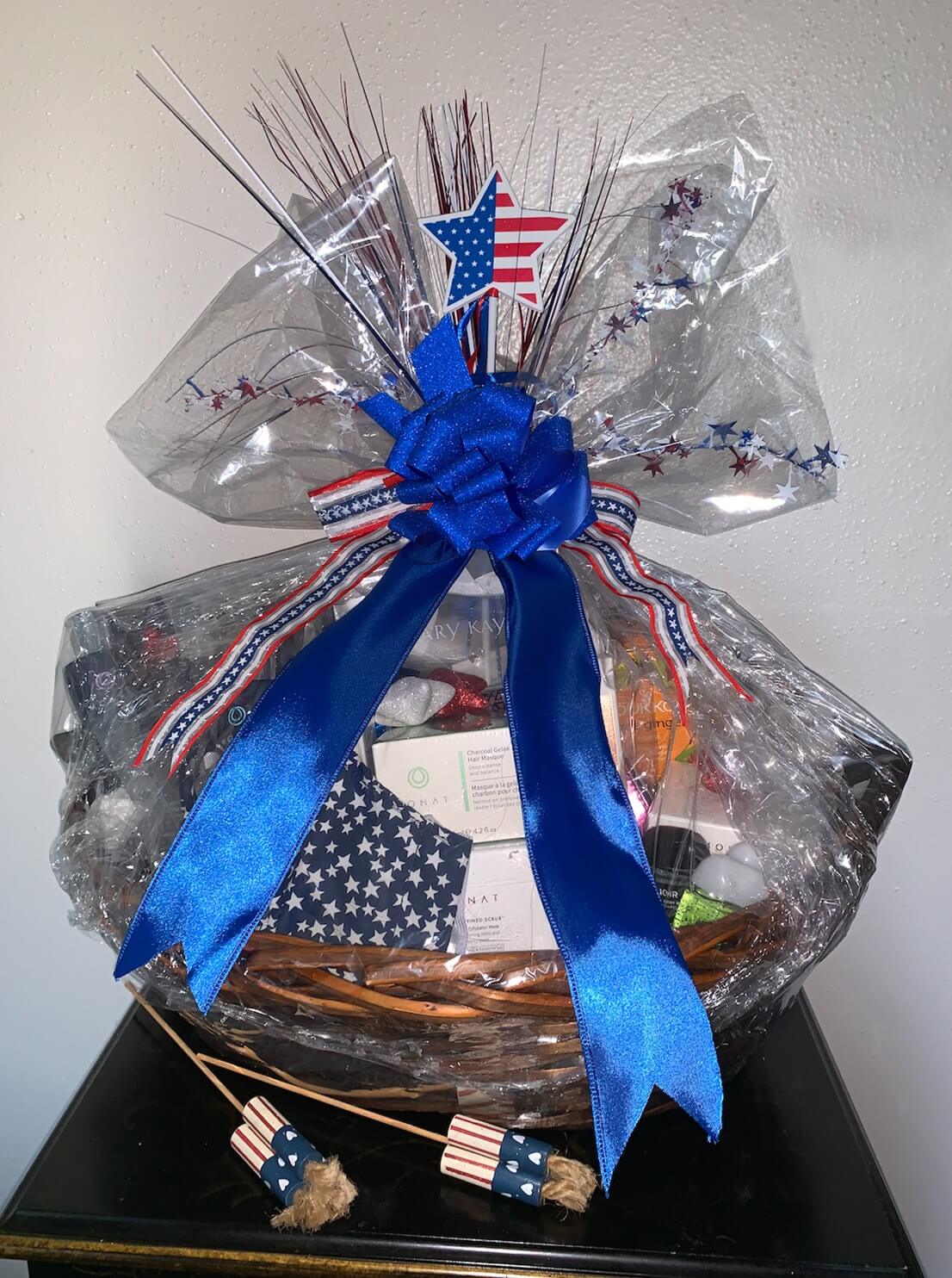 For more info, follow us on Instagram @bellaireperiodontics.
Remember, in order to participate😊:
❤️Follow us on Instagram :)
❤️Like the basket giveaway post :)
❤️Tag 3 friends :)
COVID- Essentials Basket includes:
✅Paraben Free,Toxic- Free and Cruelty Free Skincare and Haircare products
( Charcoal Gelee Hair Mask, Volumizing Shampoo and Conditioner, Nourishing Shampoo and Conditioner, Hydration Shampoo and Conditioner, Berry Refined Scrub for Face, Nectar Face Serum and Eye Smooth)
✅Pukka Organic Three Ginger Tea
✅Celestial Country Peach Passion Tea
✅Kind Nutrition Bars
✅Filtered Masks (Customized in cute designs)
✅Bath and Body Works Hand Sanitizers
✅Mary Kay Lip and Hand Care Products
🚨To enter 🚨
Like this Instagram Post. 
Comment and tag 3 of your friends!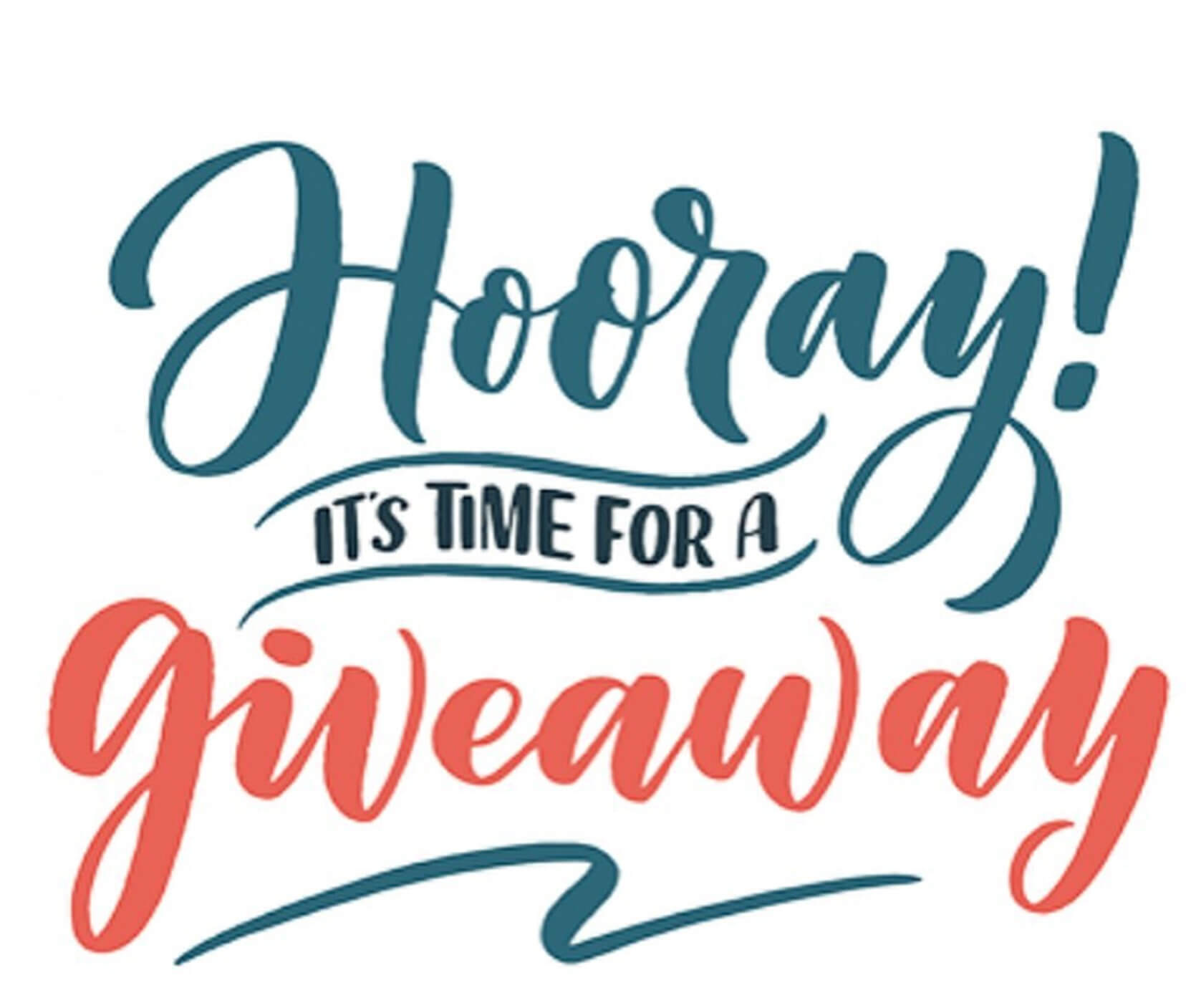 *Note- Tag as many friends for more opportunities to win. If your friends would like to participate, they must also follow @bellaireperiodontics!
That's it! Good luck and thank you all for your endless love and support.
Must be following @bellaireperiodontics to win!
USA only.
Winner will be randomly selected. Giveaway ends July 14th at 8:00 pm.
We hope you and your loved ones are safe and healthy.
Good luck!