Surprise! ☺ We have something special for you. You will see many familiar faces!
At Bellaire Periodontics, Dr. Warren and team's priority is keeping you safe and healthy.
We are going above and beyond by following the ADA and CDC's Guidelines.
Our team is so excited to share this video with you! :)
Also, we have a Spanish video available as well. 
Bellaire Periodontics is always here for anything you need! We hope you enjoy this video on the Precautions and Guidelines we are taking here at Bellaire Periodontics! Our priority is keeping you safe!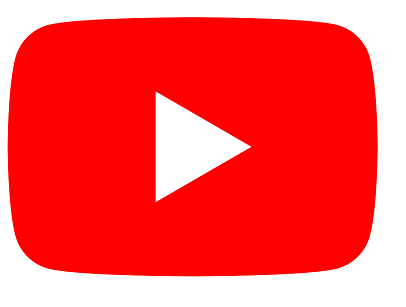 English Video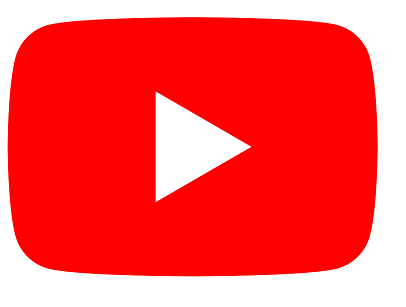 Spanish Video
Don't forget to subscribe to our Youtube channel. Please give us a thumbs up!
We wish you and your loved ones the best. Stay Safe!
Don't forget to visit our social media pages!