How We're Keeping Our Community Safe
Due to the challenges of the novel coronavirus (COVID-19), the team at Bellaire Periodontics is taking extra precautions to keep our staff, patients, and community protected. We are continually following the recommendations given by the American Dental Association (ADA) and the Centers for Disease Control and Prevention (CDC) to keep you well-informed on the developing situation.
For more info, please visit:
Patient Safety Protocol
We have implemented critical changes to ensure the status of our patient's and staff's health remains well. Before your appointment, you will be "pre-screened" via telephone and asked a series of health assessment questions and will be given other recommendations for your visit.
If you think you may be experiencing symptoms of fever, cough, or were in close contact with someone that has COVID-19 in the past 14 days, we will reschedule your appointment to reduce the risk of spreading infection.
Patients can expect the following operational changes:
Once you arrive, call us from your car and we'll let you know when we are ready.
Please wear a mask or cloth face covering when entering.
If someone is coming with you, please have them wait in the car to maximize social distancing and adhere to the 6 feet distance inside the office.
Please use designated sanitation stations to clean your hands when entering and leaving.
We no longer have magazines or drinks in the reception area.
Please be considerate of time parameters, as we are scheduling "disinfection & sterilization" time in-between each appointment.
We'll have you rinse with mouthwash and take your temperature as well as oxygen levels with a no-contact thermometer prior to each treatment.
If you have a temperature of 100.4 ° F or higher, we will reschedule your appointment.
Office Personal Protective Equipment (PPE)
Fortunately, professionals in the field of dentistry are already experts when it comes to infection control. We require all of our staff at our Bellaire office to wear the necessary personal protective equipment (PPE) including:
Protective eyewear
Face shields
Disposable gown
ISO Polyethylene gown
Headcover
N95 mask/KN95 mask
Gloves
Booties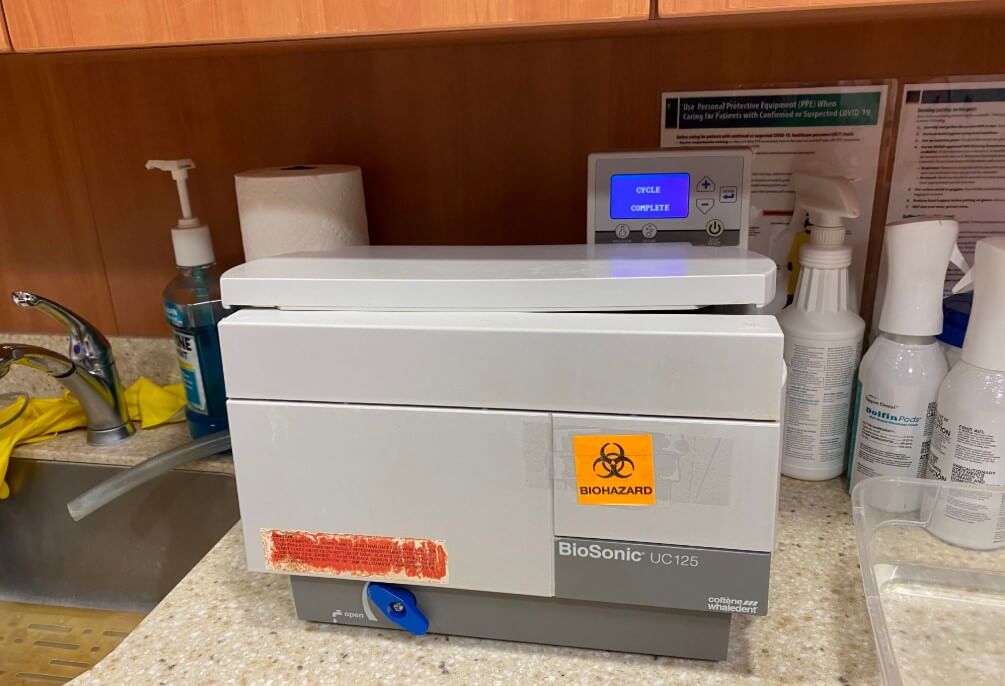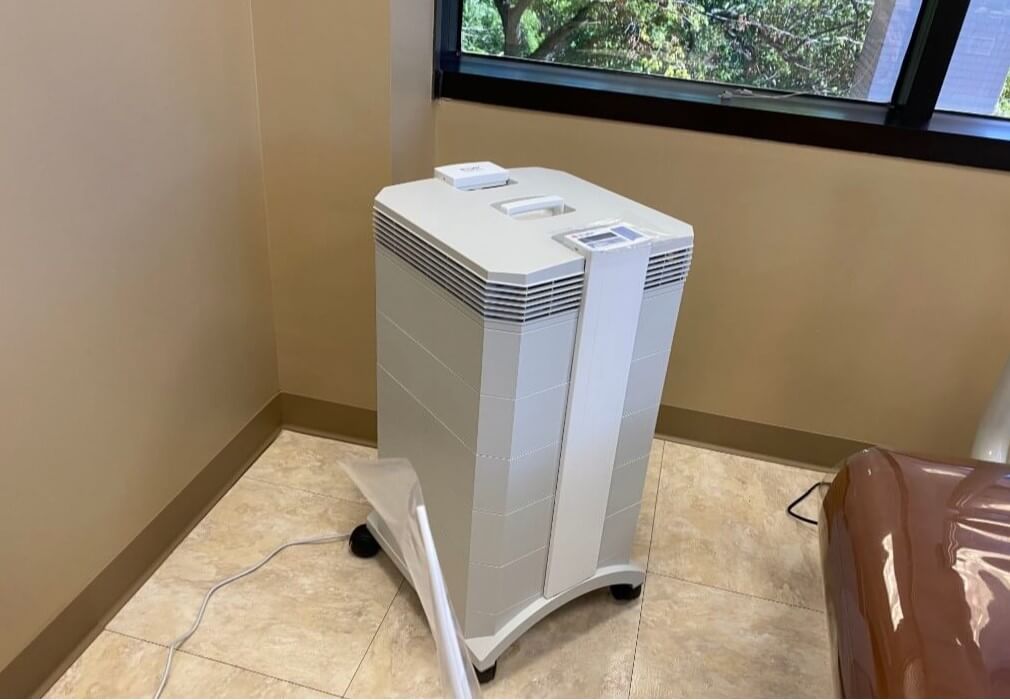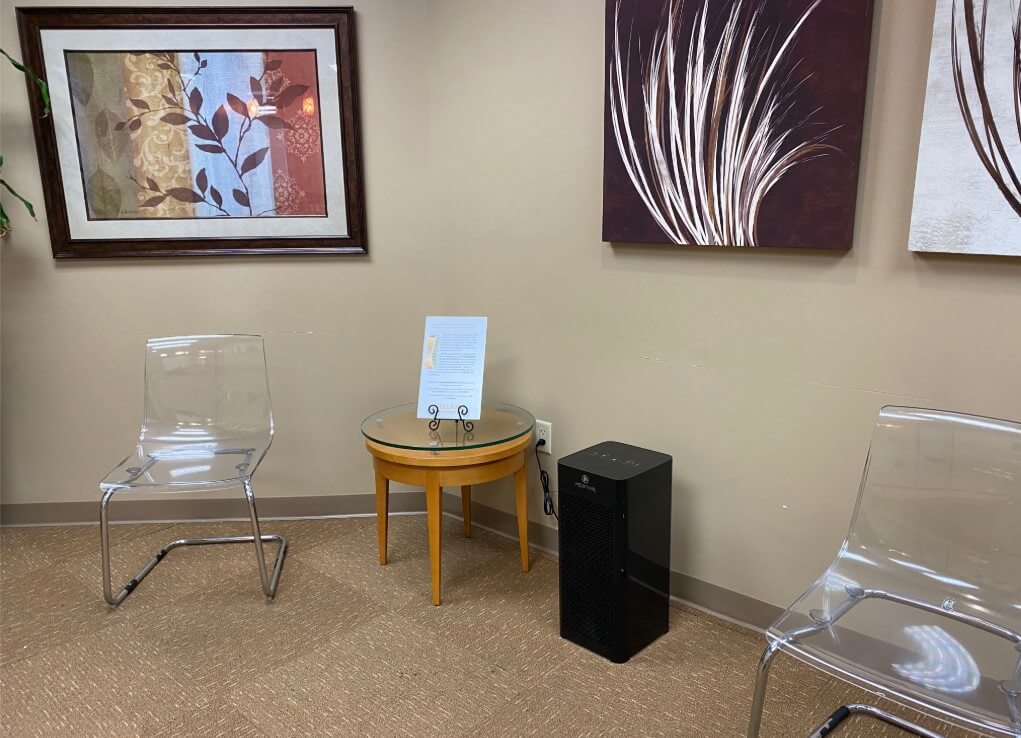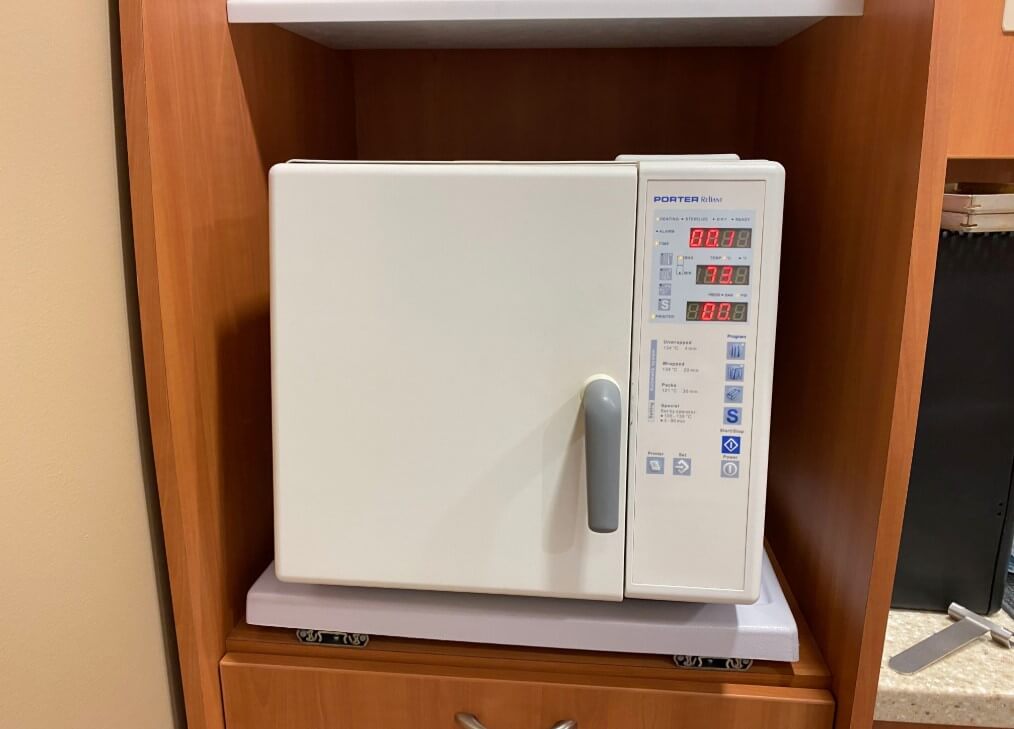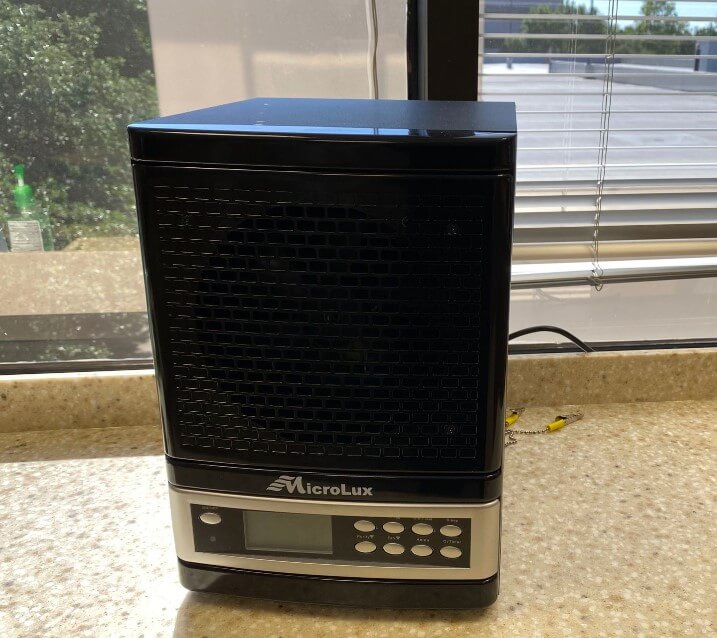 Additionally, all of our staff are highly trained in these protocols and our current with the CDC guidelines. Our facility is also frequently disinfected and cleaned in every room, hallway, and surface area. Keeping you safe is at the utmost importance to us, and we will continue to help you in every way we can.
Contact us online or call Bellaire Periodontics at (713) 636-9734 today to learn more.