This year,Women's History Month begins on Monday, March 1, 2021. Our team at Bellaire Periodontics wanted to celebrate the occasion by recognizing some of the most important women in dentistry.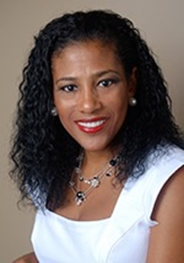 Dr. Warren believes patients love the compassion and care that women have brought to the profession of dentistry. To her, the relationship with patients is one of the most fulfilling parts of a career in dentistry. The best advice she has received from other women in the field is to never stagnate, commit to learning, and embrace changes as the industry evolves. Dr. Warren always wanted to be involved in health care and felt like a trailblazer in dentistry, coming from a family of physicians. Now, there are 3 dentists in her family, and she has the following advice for future generations of women interested in dentistry:

Never lose sight of your compassion, care, and relationships with patients – those are your strongest assets.
Now, to kick off our celebration of Women's History Month, we want to recognize our peers, who the American Dental Association calls the "wonder women of dentistry." From making child-friendly dental hygiene products to connecting oral health to overall health, female dentists are pushing the profession forward. We also want to pay homage to the many famous women who paved the road for female dentists throughout history.

The First Practicing Female Dentist

Women have been practicing dentistry since at least 1852, when Amalia Assur became the first female dentist in Sweden. The Royal Board of Health had to give her special permission to practice because women could not legally practice dentistry at the time.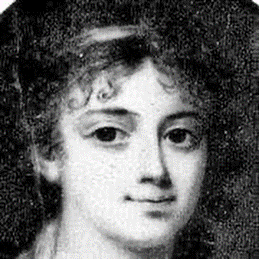 In the United States, the first practicing female dentist was Emeline Roberts Jones. The New England native married a fellow dentist at the age of 18 and studied dentistry in secret because her husband did not believe women were suited to dentistry. By 1855, she had secretly filled and extracted hundreds of teeth. When her husband found out, he invited her to practice with him and later made her a partner in their practice, which Jones took over after her husband's death in 1865.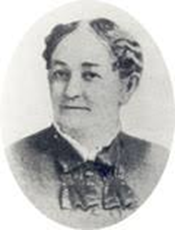 The First Woman to Receive a DDS
In 1866, Lucy Hobbs Taylor became the first woman to receive a doctorate in dentistry. Although she graduated from the Ohio Dental College with a Doctor of Dental Surgery (DDS), she was originally denied on the basis of sex. Dr. Taylor studied independently with a professor at the college and began practicing on her own before Ohio Dental College changed its policy on gender and allowed her into the program.


Dentistry for Civil Rights

No list of influential female dentists would be complete without Ida Gray: the first black female dentist. Dr. Gray grew up going to a segregated school but became famous for seeing both black and white patients. She was also deeply committed to her community and held several leadership positions.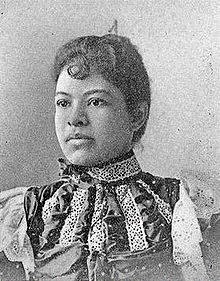 Vada Watson Somerville was another female dentist and civil rights activist who made a positive impact on her community. Along with her husband, John Somerville, Dr. Somerville founded the Los Angeles chapter of the NAACP and ran a reputable dentistry practice for more than 10 years.


Women in Leadership

Nancy Goorey was the first female president of the American Dental Education Association in 1977; the American Student Dental Association elected its first female president, N. Gail McLaurin, in 1988; and in 1991, Geraldine Morrow became the first female president of the American Dental Association.
More recently (in 2009), Kathleen T. O'Loughlin was chosen as the first female executive director of the American Dental Association.


Dr. O'Loughlin received the 2019 Woman of Influence award and served as the keynote speaker of the year's Women's Executive Forum. She pointed out that the number of women in dental leadership is continuing to grow, a sentiment echoed by one of her colleagues – past president of the American Association of Women Dentists, Dr. Mary Martin.

When speaking of women recognized for demonstrating excellence early in their careers, Dr. Martin said the following:
"I could name, without even looking online, another 20 or more who are driving the profession forward today."
At Bellaire Periodontics, we cannot help but agree. We are so happy to celebrate the accomplishments of our peers, and Dr. Sharon Minott-Warren demonstrates the same commitment to outstanding dental health and education.

Our female-led practice would be proud to provide the dental services you need. Call us at (713) 636-9734 or contact us online to schedule your appointment today.